Regulations
The EBA's PSD2 regulations make it necessary for every applicable company to offer a combination of at least two out of three authentication factors. The options are knowledge (e.g. password), inherence (e.g. behavioral biometrics) and possession (e.g. a token).
Typing biometrics, an inherence based authentication, is a prime option for companies that want to be compliant with PSD2 regulations without making the process of logging in more difficult for their users.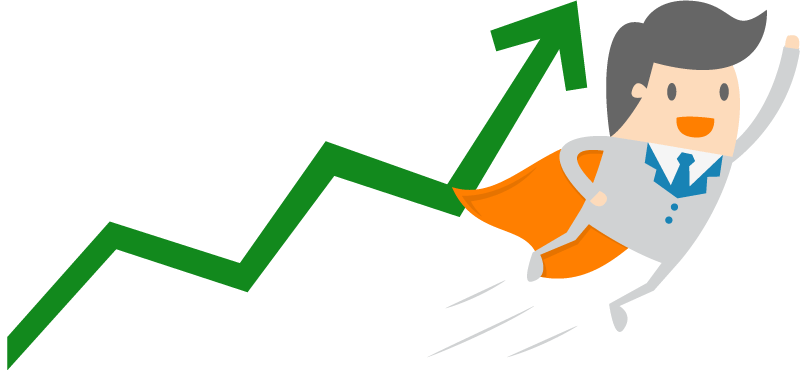 Fraud
The TypingDNA solution provides an authentication risk-based score that helps financial services reduce fraud with no impact on user experience. Financial services applications can be able to recognize a user identity based on how they interact with its web portal.
How a person types their username and password, with their existing keyboards, reveals who they are. The verification is done without any friction and behind-the-scene with existing user-interface and user's device.