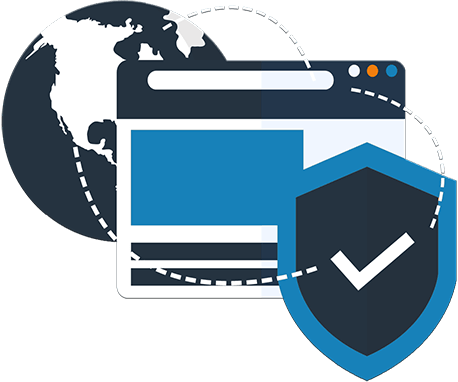 Security
High accuracy
Our proprietary AI-enabled technology delivers unprecedented accuracy, making typing biometrics MFA-worthy for the first time.
Strong against spoofing
Even with malicious intent, spoofing someone's typing behavior is nearly impossible as it is hard to record and even harder to play back.
Private and encrypted
What is typed is not recorded (only how it is typed is recorded) and the entire connection is protected by the latest encryption standards.
User experience
Access anytime
Users can authenticate without searching for their phone or physical token. It is much harder to leave your typing behaviour behind.
Access anywhere
Access away from home and physical tokens or on a plane with no network coverage for SMS but an internet connection. The only needed parties are the user and a keyboard.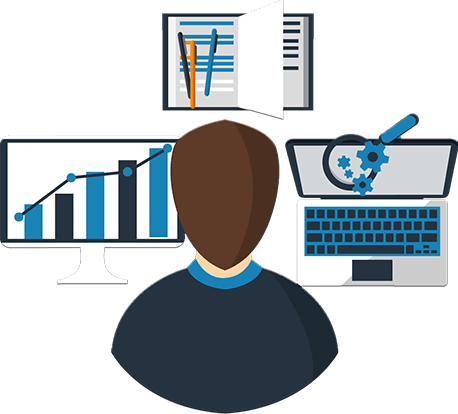 Cost
No hardware purchase and maintenance cost
Typing biometrics requires no complex deployment scheme with hardware purchase, maintenance and replacement and scales immediately
Low development and maintenance cost
Deployment is quick and easy, requiring much less development than proprietary mobile apps as software tokens.
Easy customer service
Maintaining a typing biometrics authentication solution is cost-efficient, as users don't ever forget or lose the authentication means, overwhelming your support department.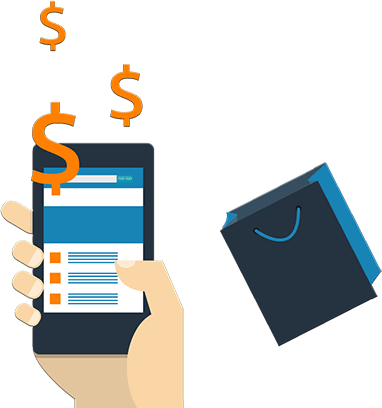 Three steps to an authentication
Enrollment
When new users sign up for your service or turn on the 2FA, we record the typing pattern and build the user profile.
Verification
When they try to authenticate, we record the typing pattern again and match it to the user profile.
Access
The right users are authenticated and can further interact with your service while you are confident in their identity.
Our cloud-based technology is available in API, so that you can easily integrate it in any IAM you currently use and fine-tune it to your custom needs.
See TypingDNA's typing biometrics in action!
Using keystroke times and mobile sensory data, TypingDNA captures typing patterns and matches them with previous samples to authenticate users.
Try the quick demos yourself. Start with the one you like.